The three brain halves of Redhorse Consulting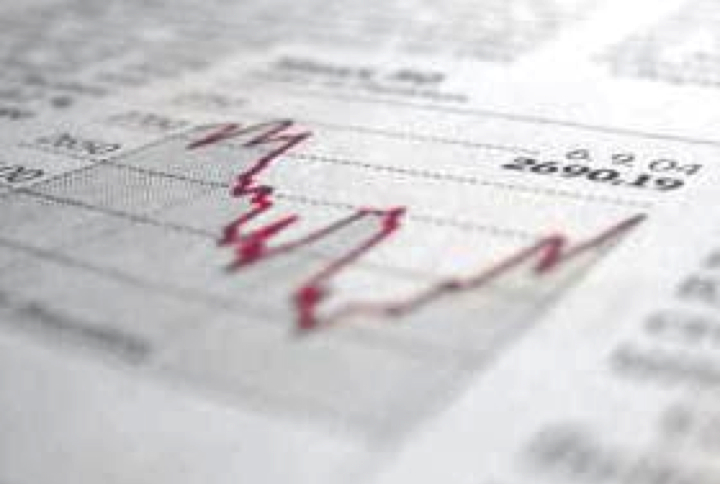 Redhorse Consulting started by working for the Stockholm Stock Exchange developing the trading system called Saxess.
Later we have also had some engagements in the field of web advertisement which calls for deep knowledge in a lot of techniques.
The latest development is a new branch of Redhorse Consulting, namely sports.
So far we have been organising training camps, races, conferences and now we have started as a reseller of a cycling computer/power meter called iBike. Visit our web site for more info.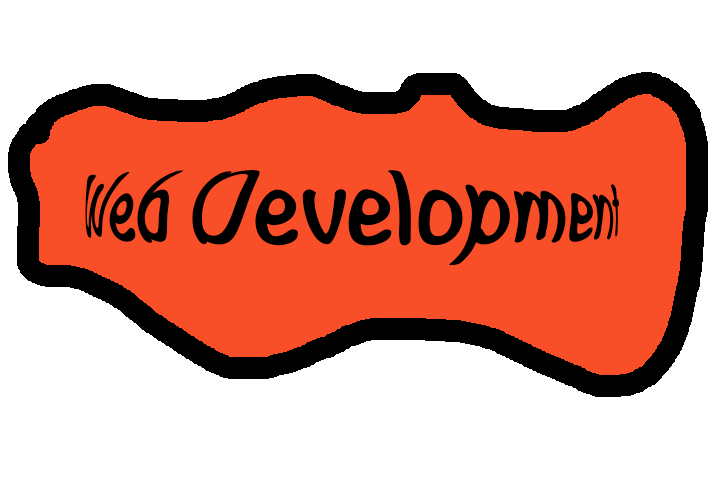 Projects:

Contact: info@redhorse.se, tel: 070-6913713